Since it doesn't seem like the situation for electro-hypersensitive people (EHS) will significantly improve over the next view years I am looking for a place with low radiation that could serve as a refuge also others.
The idea is to buy a property that is large and remote enough so that there will also be no cell tower in the future.
It would be a place for EHS, MCS sufferers (Multiple Chemical Sensitivity), and everyone else that wants to retreat to a quite place in nature and take a break from everyday life.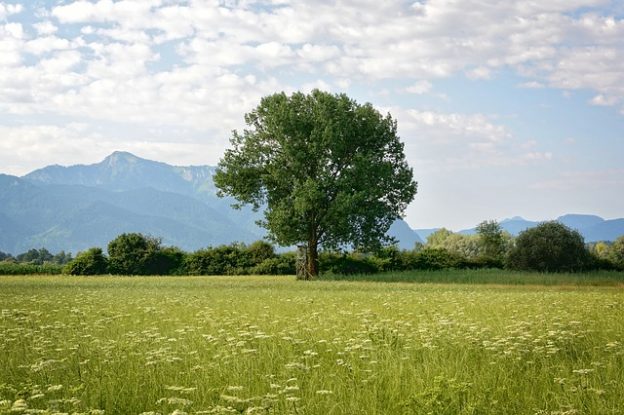 Criteria
Secluded location surrounded by nature.
Large property, so that there are no cell towers nearby.
Telephone access (and therefore internet access).
Maybe a camping site is also a possibility, if the bordering space is not used for houses (because of Wi-Fi, DECT etc) and there won't be a cell phone mast build there. An example would be a forest that is next to the site.
If possible, growing own food (Permaculture, …)
Ideas for offerings
Places for rent if there are enough apartments
A place of quiteness, meditiation, contemplation
Some sort of "digital detox" (http://digitaldetox.org/)
[…]
Where? All around the world. For me personally: At the moment preferably somewhere in Germany, but I'm open move to another country.
If you are interested or you have a similar vision please contact me! 
Please also feel free to contact me if you suffer from EHS yourself, or found a website with a EHS story, or found a refuge area, or if you have any other comment or suggestion.